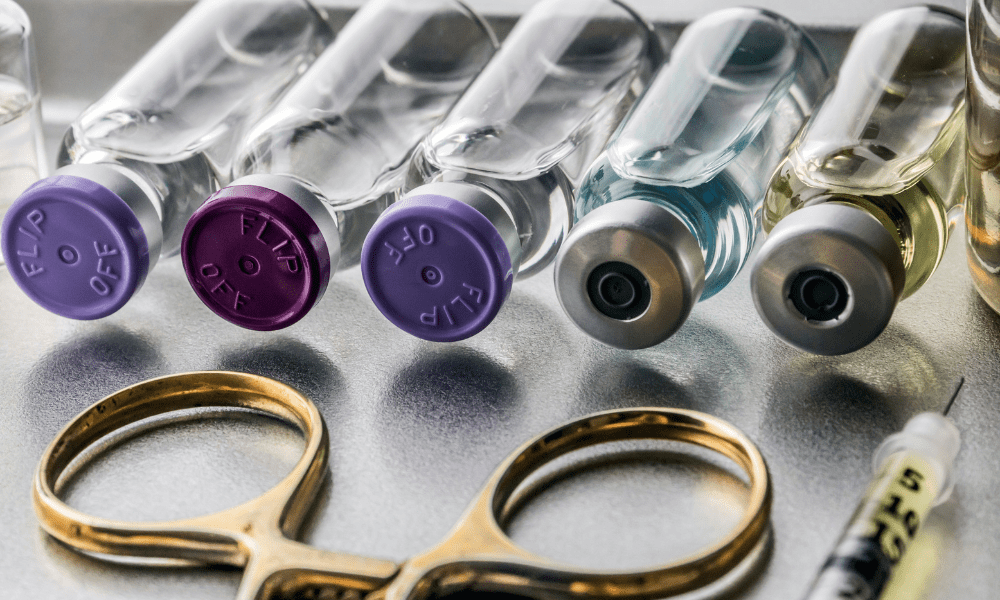 Sterility Assurance Level is typically an afterthought but can significantly impact product development schedules. Integrating sterilization strategies early on is vital for ensuring successful and timely introductions. In this article, Tony Eisenhut, CEO of NovaSterilis emphasizes the importance of considering sterilization in the early stages of R&D for new medical devices or therapeutics. Exploring Alternatives for Effective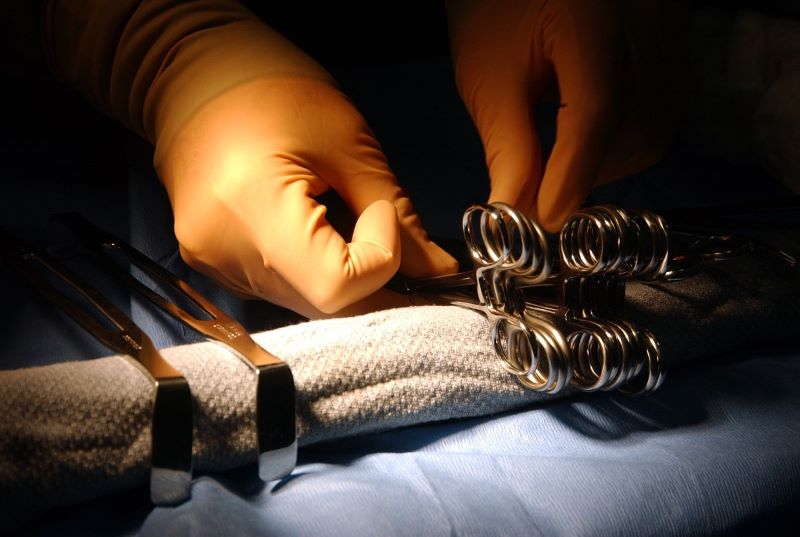 Ethylene oxide sterilization is a broadly used method within the industrial and healthcare industries for sterilizing a wide range of products. But its potential environmental and health effects have raised concerns among advocacy groups and government agencies. In this article, Tony Eisenhut, CEO of NovaSterilis, stresses the importance of finding better alternatives to EtO sterilization.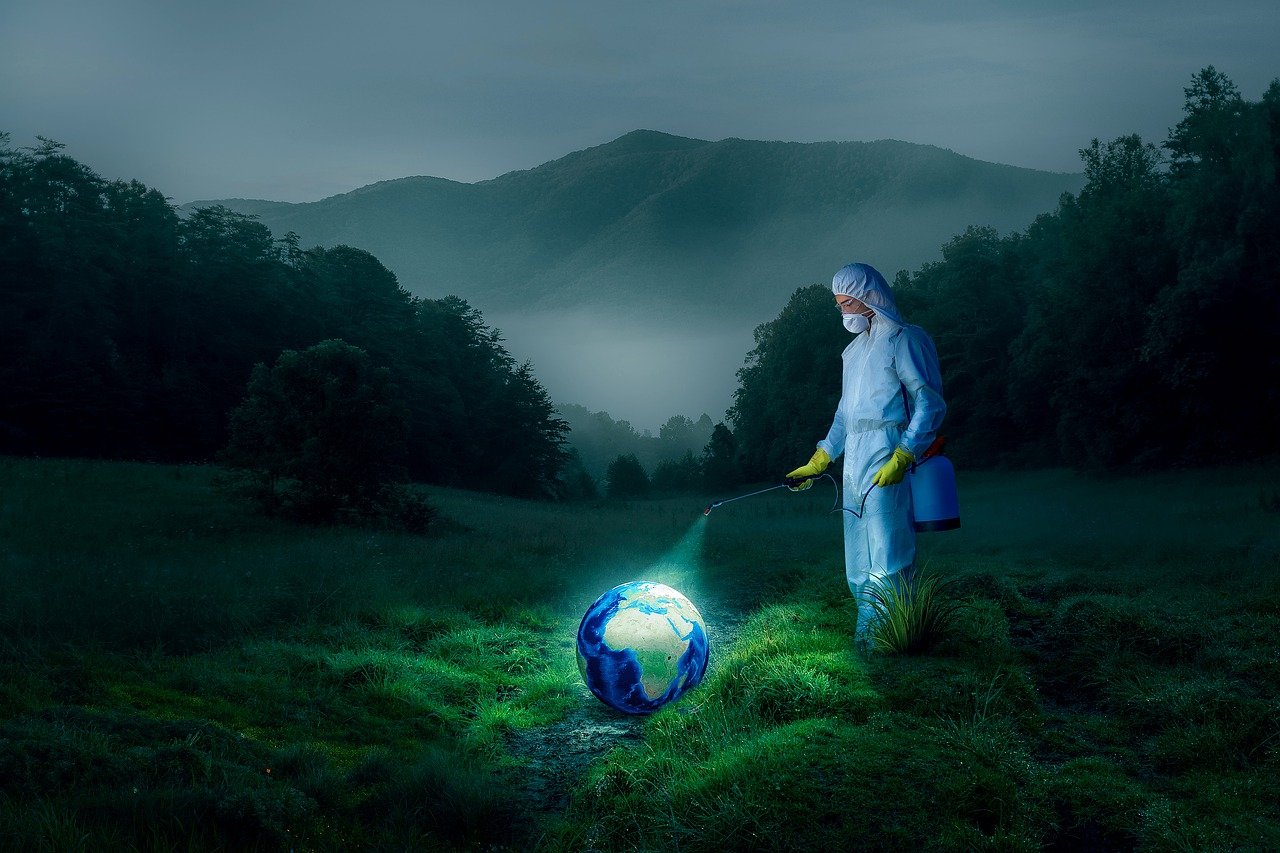 Supercritical CO2 (scCO2) sterilization is a safe and highly efficient method for sterilization with many applications in the MedTech industry. While ethylene oxide (EtO) has long been the leading industrial sterilization modality, its emissions have raised concerns regarding its impact on human health and the environment. In this context, scCO2 has emerged as a promising
November 25, 2019 The FDA chooses NovaSterilis to work directly with the FDA on new approaches to medical device sterilization focused on identifying alternatives to ethylene oxide (EtO) sterilization methods. https://www.fda.gov/medical-devices/general-hospital-devices-and-supplies/fda-innovation-challenge-1-identify-new-sterilization-methods-and-technologies
Interested in one of our market segments?
Schedule a consultation now.