NovaSterilis' scCO2 equipment platforms are currently being utilized for a variety of functions on multiple different biomaterials. The longest use application of the Nova Process has been for the cleaning and sterilization of many types of allograft tissues including skin, ligament, tendon, and bone.
NovaSterilis' sterilization process achieves a medical device industry standard of SAL6 for allograft tissues with minimal to no impact on the tissue being processed. The NovaSterilis process is a terminal sterilization process; the product is processed in multi-layer gas-permeable sealed packaging.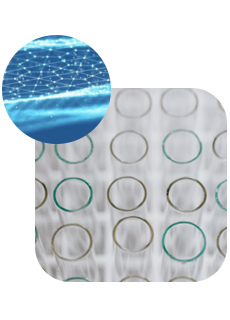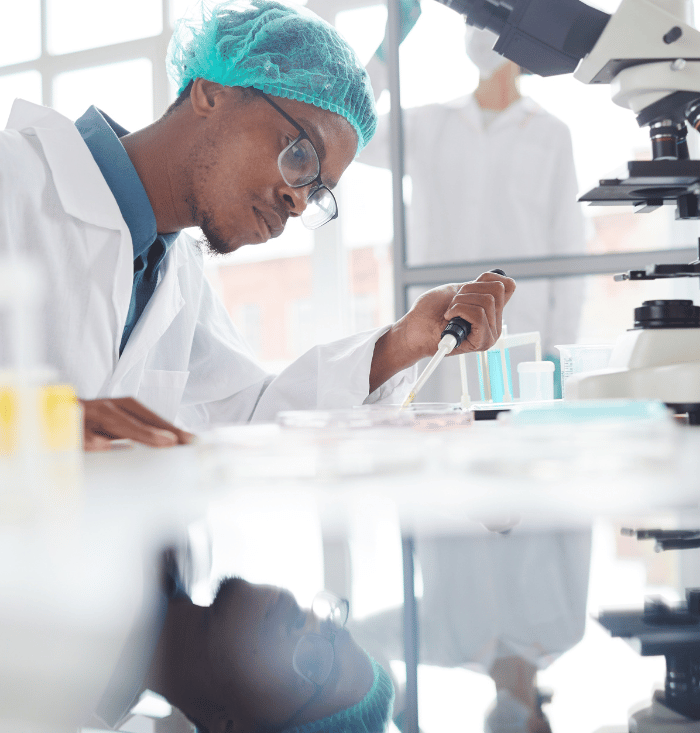 Every year, doctors transplant over 2,000,000 allograft tissues. In most cases, with the exception of amniotic membrane, allograft tissue is obtained through a donation after a person's death. These tissues and organs provide lifesaving benefits and we believe that the selfless act of donation is best honored if the tissue maintains all of its natural characteristics yet offers no risk of infection to the recipient.
The gentle nature of the Nova Process allows tissue to be rendered sterile, in final packaging, with little or no effect on the biologic or biomechanical properties of the allograft tissue. There is growing evidence based on over eight years of commercial use that NovaSterilis sterilized grafts are not only the highest quality sterile grafts available but they also readily incorporate with less immune response. Please visit our publications page for a list of papers highlighting the benefits of NovaSterilis' scCO2 process.
In addition to sterilization, scCO2 possesses excellent solvent and cleaning capabilities. As a result, NovaSterilis has incorporated the use of non-toxic scCO2 into the tissue cleaning process to extract embedded lipids and organic material, leaving tissue cleaner than many other cleaning processes. The result of the scCO2 cleaning and sterilization treatment is an extremely clean, mechanically superior, sterile allograft tissue that surgeons prefer.
Interested in one of our applications?
Schedule a consultation now.