One of the fastest growing biomaterials used in regenerative medicine is xenograft tissue. These tissues originate from bovine, equine, ovine or porcine and are supplied in many different forms including powders, sheets, tubes, and gels, all of which are chosen to meet highly specific needs. Applications of xenografts include, but is not limited to; acellular dermis, bovine and porcine pericardium, fascia, porcine small intestine submucosa, bladder, heart valves and pure collagen.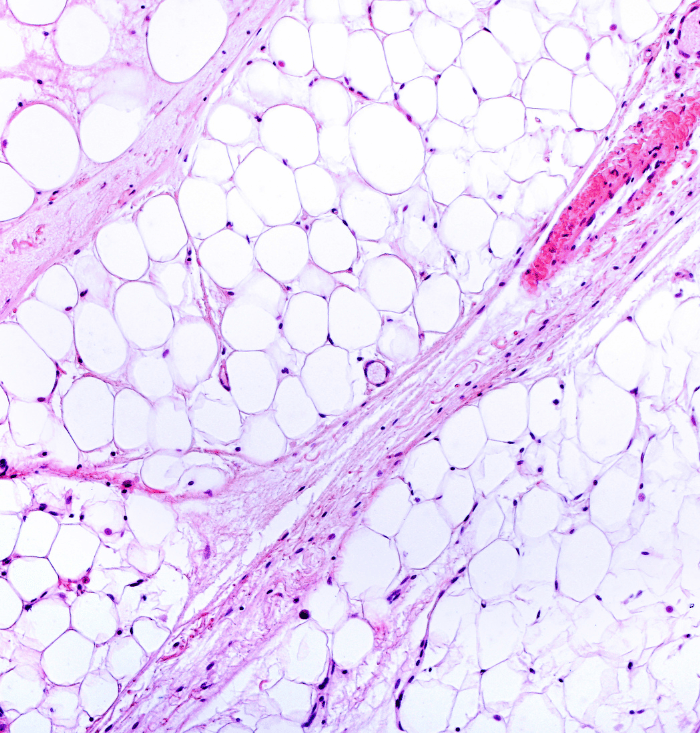 Acellular dermis has a long history of abdominal wall repair but the product is also used for breast reconstruction and plastic surgery. Porcine small intestine submucosa (SIS) is widely applied in surgery and regenerative medicine with applications ranging from wound care to cardiac repair. Since many of these products are primarily used as surgical implants, sterilization is extremely important to protect patients and ensure successful surgical outcomes.
Current research is focused on biologic additives to or native nucleic acid based constituents in xenografts, which enhance patient recover times and outcomes. As researchers continue to fine tune material properties and explore the mechanism by which these materials work, it is clear that sterilization with ethylene oxide, steam, and radiation negatively impacts patient outcomes. Multiple papers have shown that scCO2 processing is superior for many of these materials1,2,3.
NovaSterilis is your partner in producing a product that most closely matches the native material so you don't have to decide between sterilization and performance.
Within the drug delivery market there is a growing use of biopolymers alone and in combination with synthetic polymers. The ability to tune polymer materials and new ways of processing these biopolymers is providing new opportunities to create specialized products. These specialized products are in need of a complimentary sterilization process.
There are many biopolymers commercially available; collagen, chitosan and alginates are among the most popular. Some biopolymers including collagen and alginates are very sensitive to heat and experience significant changes during sterilization, resulting in poor product performance. NovaSterilis scCO2 sterilization has been successfully used to sterilize collagen and alginates without detrimental effects to the product.
NovaSterilis also has successfully sterilized many synthetic or commercial polymers, including a NIH Phase ll grant for the sterilization of absorbable sutures. The work completed showed that not only could we sterilize the sutures and maintain the structural and mechanical characteristics, but also that the NovaSterilis process produced a suture that was less cytotoxic than current commercial sutures.