Advancements in 3D printing, combined with novel biomaterials that can be used within the additive manufacturing process, has generated a growing number of medical devices requiring terminal sterilization. 
The ability to create three dimensional structures that serve as matrices for regenerative medicine has opened up a need for low temperature, gentle sterilization processes.  NovaSterilis has the technology expertise for terminal sterilization of such complex and sensitive devices.
The innovation in additive manufacturing means that biomaterial suppliers will need to sterilize their specialty materials, device manufacturers will need to sterilize their final devices.
NovaSterilis services enable medical device teams to assess the components of the additive manufacturing process, as well as the final device in terminal packaging.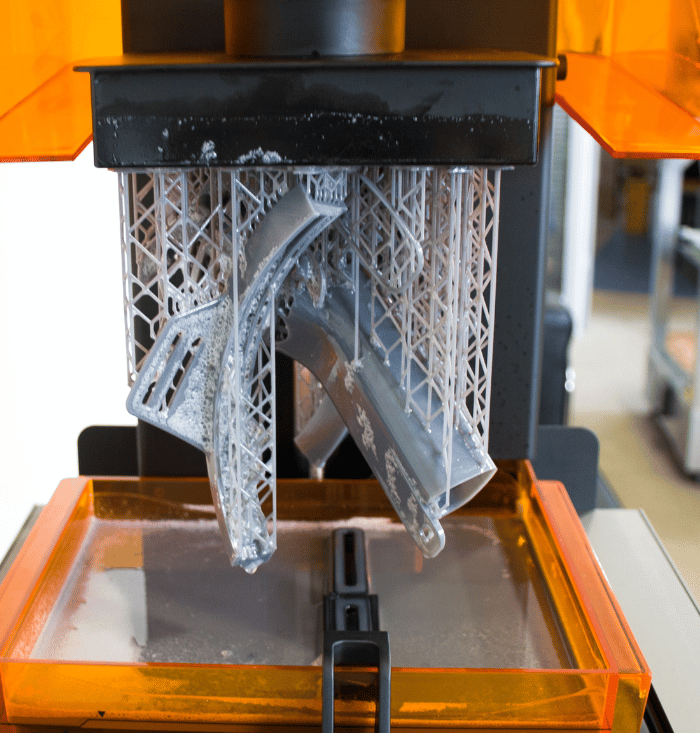 Interested in one of our applications?
Schedule a consultation now.